In today's topic I am going to discuss about how day traders trapped? What day trader should do? What day trader is doing exactly? And much more.
How Day Trader Trapped:-
Most of the Day Traders who are trading based on Call given by TV Channel or Tip by Experts or taking trade without proper trading setup they are generally fall into trap more and the reason is so simple that Trader has no Idea about trading call. It's my personal observation that most of the call given by TV Channels are mainly on buy side even when market is range bound or negative. And that is where trader gets into trap because they are taking trade against the trend. It's my view that you should see TV Channel only for news purpose and not for trading purpose. Otherwise you should be ready to take risk. If you are long term investor then yes you have to think about that perspective but if you are day trader then such trading style will be very dangerous.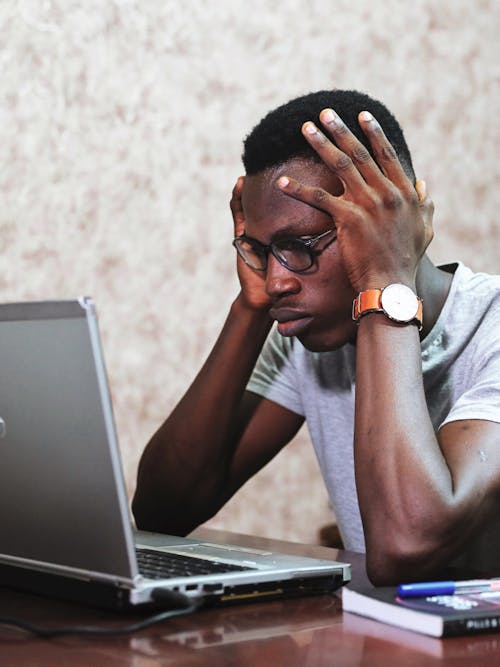 For Day trader we have only Six hours to make money and in that six hour we have to select stock, take entry; do risk management, book profit or loss. And if you concentrate on TV, News or any social media in this period then how can you survive? Really very difficult. And at the end if there is loss then we start blaming Experts and start feeling that share market means gambling, this market is not for me, etc. For all of your profit or loss only one person is responsible and that is "You".
Have you ever notice the person who is giving you buy or sell call whether he is taking same trade?. Hahahaha. Interesting right. Why i am telling this because some of their calls are clearly indicates that they are trapped in that's why they are referring for buying. Just 2 day ago on one of the TV Channel there was buy call on "Reliance" 2160 Call option. Generally when expert suggests stock they explain the pattern formation or breakout or something that support their call but in "Reliance" call nothing explained by expert and just took assumption that since very long time stock is in very small range so it can go up and at that time Reliance was trading around 2120 level and breakout level was 2200 which is totally risky trade. Means he is suggesting stock where no price action at all. No movement as we all know "Reliance" is stuck between 2200 to 2100 and fresh entry can be only initiated above or below this level. That is where we have to apply our own mind first.
Don't Trade the Stock Trade the Price. There are many traders in market who are used to trade in their favourite stock only. I don't know why but these kinds of traders are emotionally attached to the stock means whatever happened in market they don't care about it. If they like any stock then they remain long or short in that stock without any trend. And only indicator is their internal feeling.
These kinds of traders generally have rigid kind of mentality and all they want is profit and profit only. Once they take entry in their favourite stock then it should move according to their position. And that is why they can't survive in market and get out of market easily. And these are the people who spread rumors that share market is gambling, no one can money in market, etc. But they never accept their mistake. So if you are from this kind of category then please change it and start trading price and not stock. Trader has to focus on price only then whether it is Stock "X" or "Y".
It's my personal recommendation to all of you to please watch this video. This is one of my favourite video on how to do price action analysis and how to trade. Really very interesting you will not get such beautiful learning even in any paid class. This i am sharing because of learning perspective only. Click here.
What Day Trader is doing exactly:-
To understand this let's discuss what happened last week in market. Last 2 to 3 week market is trading between 11250 to 11350 zone and Technically such period is known as "Range Bound" period. In range bound market trade should be Initiate only decisive breakout above or below such range. And therefore those who have traded in Nifty their stop loss would have triggered again and again. Everyone started taking assumption that market will give breakout above 11350 and test the level of 11400-11500 this is called market noise where they try to fix in your mind that market will go up and that is where day trader trapped.
Since last few days i am sharing Daily FII/DII Activity on my Twitter account and Front Page account and where i clearly mentioned that market is not able to sustain above 11350-11370 just because of selling from FII/DII. And this is very well know to experts who are taking assumption on Nifty to break above 11350-11370, now you just think on what basis they were bullish?. Where they seen such price action?. No where. Then why don't you neglect such things?. Instead of bullish assumption if you would have tracked the price action then you would have earned handsome profit in yesterday's move. Because Price action set up clearly indicating breakdown below 11250-11270. Do you want to know how?. Then check below table.
Below table is of FII/DII Activity in August.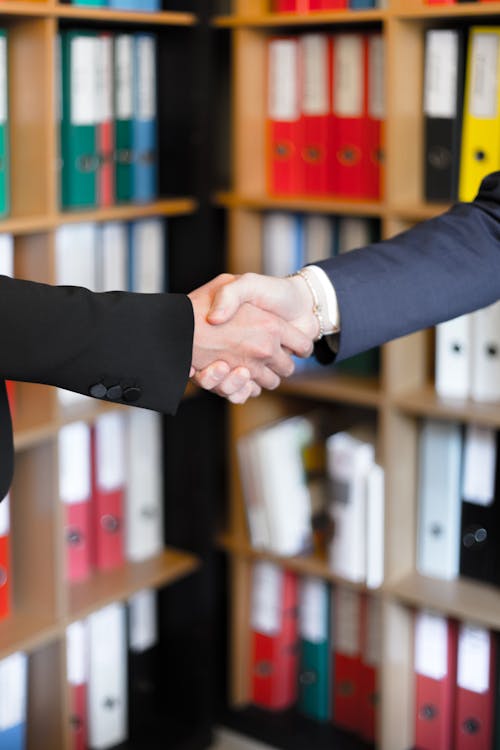 Those who are confused about Price Action for them above table will be very useful. Price action means money flow either in or out of the market. And above table is self explanatory where you can clearly see how smart money went out of market. We retail trader hopping for breakout above 11350 because news channels have fix in our mind by creating noise and started buying Call option right? Just apply your mind and think where you see that signal. Now just think if you would have noted above things in your day to day monitoring then definitely instead of buying you preferred to selling. And you could save yourself from making loss. If market has to give breakout above 11350 then it will move right but till then why should we start making assumption.
What Day Trader Should Do:-
First and most important thing day trader has to do is stay cool, switch off TV and Social Media. Just keep your eyes only on Chart and stick to your trade setup. Take entry and exit as per your trading setup. Look for other opportunity of trading. By doing this you are avoiding noise and maintaining discipline. And those who are using only technical indicator i prefer to apply price action setup before taking any entry. For example if your trading set up is giving you buy entry signal then check is there any positive price action seen or not like increase in volume, price crossing above or below moving average, etc. And then take your entry. You should use technical indicator as confirmation to your price action setup. Once you observed that there is good volume and price is moving up then confirm with your technical setup if that is also giving you buy then yes you can go for it. If you follow such thing your accuracy level will get improved. You start feeling confident and your loosing trades will be less than profitable trades.
And don't feel that you cannot become good trader because there is no rocket science if you trade with logic. What rocket science i have used in above table? Nothing, it is just our way of thinking that makes us smart and keeps us alerting.
So start tracking such data and correlate with market moves definitely you will learn lot of thing. That is what the successful traders are doing. Is it difficult to become successful trader? Answer is very simple and that is "No it is not difficult at all". You can become successful but for that you need to change the way you think. Smart people always think differently and that is why they are successful because they focus on application of their own mind. Where in day trader they focus on application of others mind.
Hope you learn something from above. Please share with your colleagues and friends. Also share your views in comment section.
Those who wants to trade in Bitcoin they can learn from here.
Those who wants to use SAR technical indicator they can check from here.
(
If you want to Develope Trading Skills for in Equity, Commodity, Future and Option then you can go to below link.
You will learn trading without any indicator and confidently.
You need not to be dependent on others.
Because in long run only your knowledge and experience will helps you. 🤗
Its just Rs.399/ for year.
Also you will get Intraday Trading call for one year free.


https://front.page/trading-without-technical-indicator
Thank You...
Happy Trading..
"Learn & Earn".